Executive Summary
| | |
| --- | --- |
| Service Name: | Small Islands and Developing States (SIDS)* (TMCenter2015) |
| Country Name: | Timor Leste (tim) |
| Target Customers: | Citizens, Businesses, and other Agencies (possibly) |
Service Mission: Small Islands and Developing States (SIDS)* Overview
Selected Services
| | | |
| --- | --- | --- |
| Services | Status | Actions |
| | Found | View it |
| | Not found | |
| | Not found | |
| | Found | View it |
| | Not found | |
Service Goals (How this service will be delivered to the customers)
| | |
| --- | --- |
| Service Type: | Enterprise-Wide |
| Boundaries Crossed: | Federal |
| Use of Web: | No use of Web (Paper-based systems) |
| Use of Mobility: | No use of mobile computing |
Service Assessment Results
Cost/Benifit Results: Should be Done Whenever Possible
SWOT (Strengths, Weakness, Opportunities, Threats) Results: Worth Pursuing
Acquisition Strategy Recommended:
Architecture View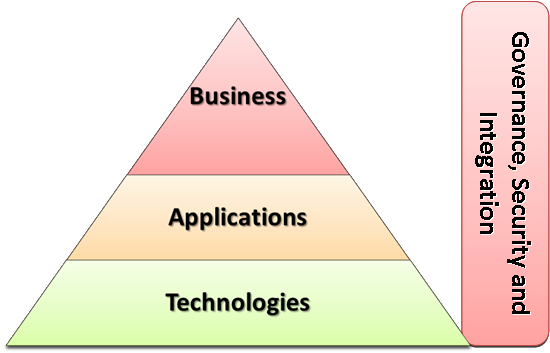 The strategic Planning Document provides information about different aspects of this architectural view. Additional documents generated by the system focus on different aspects of this view.
Following is the list of support documents generated by the system with brief description.
Support Documents Available

Large Initiative Strategic Plan

Overview and background on the initiative being planned for.
Services needed for implementing the initiative.
Prioritized list of services that concert the initiative.
Cost and benefit analysis and SWOT analysis
Background on administrative services



Business Plan

Template for business plan
Business and company information
Service specific Information needed


Project Management (Monitoring and Control) Report

Project initiation tasks
Project planning tasks
Project execution tasks
Project monitoring tasks
Project closing tasks


Audit List

Policies checklists
Procedures checklist
Security checklist
Technology checklist


Administrative (Governance) Guidelines

Public awareness and marketing activities needed
Possible funding sources
Training and capacity building needed
Ethical guidelines to be followed
Failure risks and how to minimize and manage them
Governance guidelines and appropriate standards


Standards Used

Best Practices used (e.g., SOA, TOGAF, PMBOK, CMM)
International Standards Used (e.g., ISO 9000, ITIL, NIEM)