Executive Summary
| | |
| --- | --- |
| Service Name: | E-Assisted Living Services (elivingserv2013) |
| Country Name: | Nigeria (nigera111) |
| Target Customers: | Citizens, Businesses, and other Agencies (possibly) |
Service Mission: E-Assisted Living Services Overview
Overview
It is often said that the value and meaning of a civilization can be determined from the record it leaves in the form of architecture and that the true measure of the compassion and civility of a society lies in how well it treats its frail older people. Assisted living is special combination of housing, supportive services and healthcare designed to respond to the individual needs of those who require help with the activities of daily living and instrumental activities of daily living. Supportive services are available, 24 hours a day, to meet scheduled and unscheduled needs, in a way that promotes maximum dignity and independence for each resident and involves the resident's family, neighbors and friends.
One way to think of assisted living is to think of it as housing with a strategic collection of services. Thus, the availability of a range of services, more than anything else defines the level of assistance available. The core services should be:
Three meals per day

Housekeeping service

Assistance with basic ADLs

Personal laundry

Snacks

Medication assistance

Escort service within the building

Wellness activities

Assistance with bathing

Beauty/barber shop services

Emergency call system

Linen service

Special diets

Transportation to shopping

Access to auto/van

Toileting assistance

Transportation to medical appointments

Respite care

Incontinence management

Nursing services

Licensed to administer meds

Weekly health checkup

Physical therapy
The core activities for residents are:
Talking or conversing

Watching TV

Listening to music

Reading and writing

Spiritual/religious

Card and other games

Trips and shopping

Walking and wheeling outdoors

Crafts/art

Exercise sports

Helping others

Doing chores around the house/community

Dancing

Gardening plants

Visitors allowed anytime

Overnight guests

Leave w/o obtaining permission

Community pets

Resident owned pets

Alcohol

Smoking in designated areas
Service Goals (How this service will be delivered to the customers)
| | |
| --- | --- |
| Service Type: | Comprehensive |
| Boundaries Crossed: | Federal |
| Use of Web: | Digital Corporation |
| Use of Mobility: | Mobile Corporation |
Service Assessment Results
Cost/Benifit Results: Should be Done Whenever Possible
SWOT (Strengths, Weakness, Opportunities, Threats) Results: Worth Pursuing
Acquisition Strategy Recommended: Outsource
Architecture View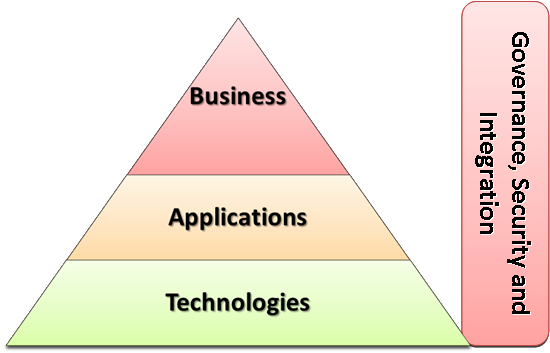 The strategic Planning Document provides information about different aspects of this architectural view. Additional documents generated by the system focus on different aspects of this view.
Following is the list of support documents, in alphabetical order, generated by the system with brief description.
Support Documents Available

Administrative (Governance) Guidelines

Public awareness and marketing activities needed
Possible funding sources
Training and capacity building needed
Ethical guidelines to be followed
Failure risks and how to minimize and manage them
Governance guidelines and appropriate standards


Audit List

Policies checklists
Procedures checklist
Security checklist
Technology checklist


Business and Integration Requirements Document

Functional requirements
Security requirements
Interface and integration requirements
Logical architectures
Vendor considerations
Information models (use cases, flow diagrams)


Business Plan

Template for business plan
Business and company information
Service specific Information needed


High Level Strategic Plan and Solution Architecture

Generic information (common best practices, e.g., security) that enforces uniform standards and practices.
Service specific (e.g., healthcare versus education) information to address the unique problems for the type of service.
Situation specific (large versus small system, simple versus complex system) recommendations of technologies and management.
Country/Region specific (e.g., Belgium vs. Brazil) suggestions based on country/region specific factors supplied by World Economic Forum (WEF) and United Nations (UN).


RFP (Request for Proposals) Corner

Organization information
Bid submission procedures
Detailed technical specification of the service
Qualifications needed


Standards Used

Best Practices used (e.g., SOA, TOGAF, PMBOK, CMM)
International Standards Used (e.g., ISO 9000, ITIL, NIEM)